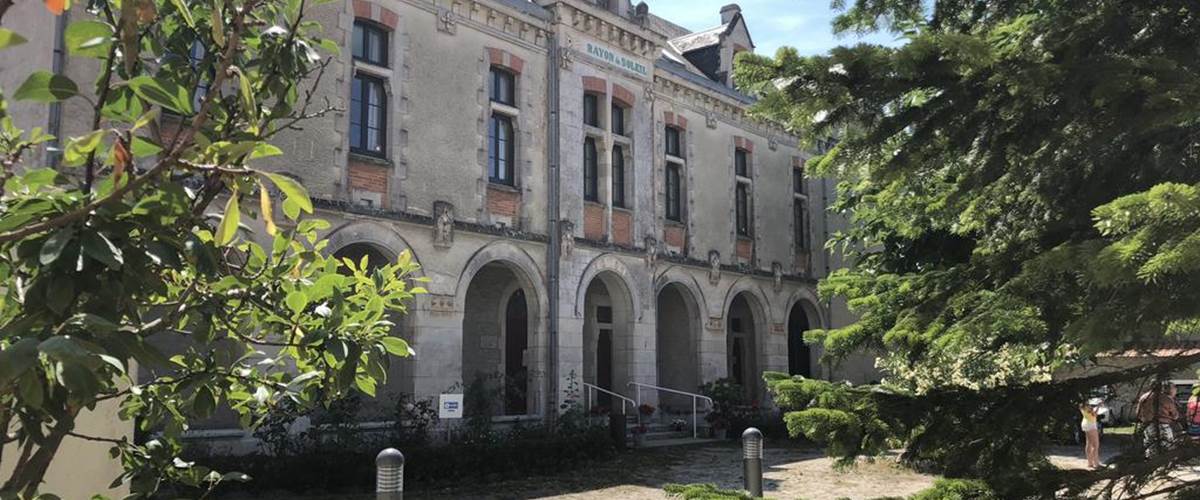 HEALTH PROTOCOL
In order to meet the health requirements related to Covid19, we are doing everything to meet the requirements.
Once this protocol is defined, we will share it with you in this same section.
Best regards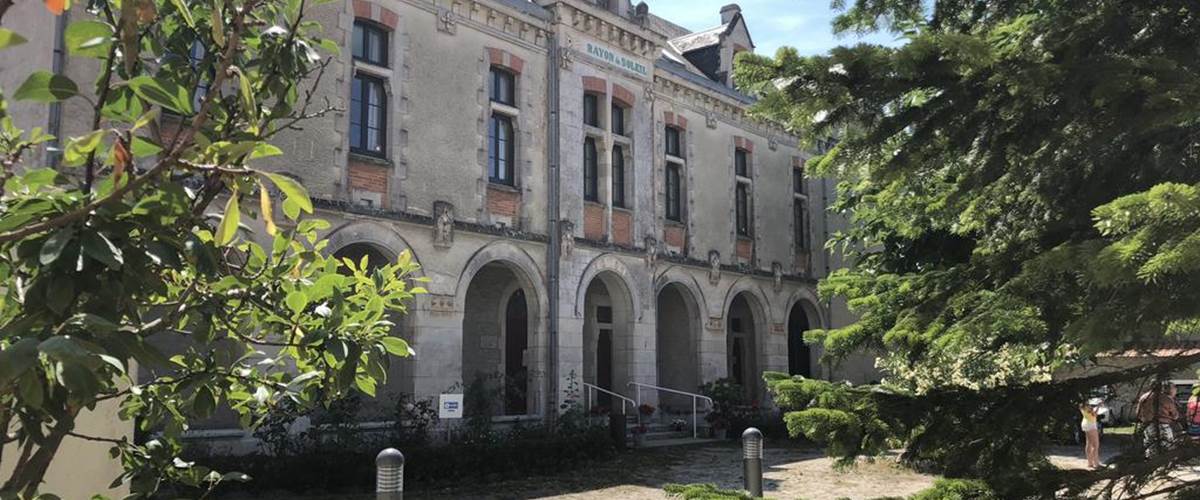 Tour de France 2020 in Chatelaillon
The dates have been postponed to 7/8/9 Sept 2020

WELCOME TO THE TOUR DE FRANCE!
It's official, Châtelaillon-Plage will host the Tour de France on July 7 and 8, 2020!
CHÂTELAILLON-PLAGE, ONE OF THE TOWNS OF THE 2020 TOUR DE FRANCE
It's OFFICIAL, meet on July 7 and 8 at Châtelaillon-Plage for the 10th and 11th stages!
The official announcement fell today, Tuesday October 15 ... Châtelaillon-Plage will host, in 2020, the most famous of cycling races: the Tour de France. This great sports competition is also and above all a great mythical celebration and an immense popular success.
After a transfer to the Atlantic coast and a well-deserved rest day, the runners will start the second week of racing with a 170km stage between the island of Oléron and the island of Ré, via Châtelaillon-Plage, with an arrival in Saint-Martin-de-Ré, Tuesday July 7, 2020. The next day, for the 11th stage, they will set off from Châtelaillon-Plage to reach Poitiers with no less than 167km.
This 107th edition will therefore be back in Charente-Maritime after 20 years of absence.
Despite this fall weather, the Châtelaillonnais spirits are turned to July and the city already sees life in YELLOW!
Official site of the Tour de France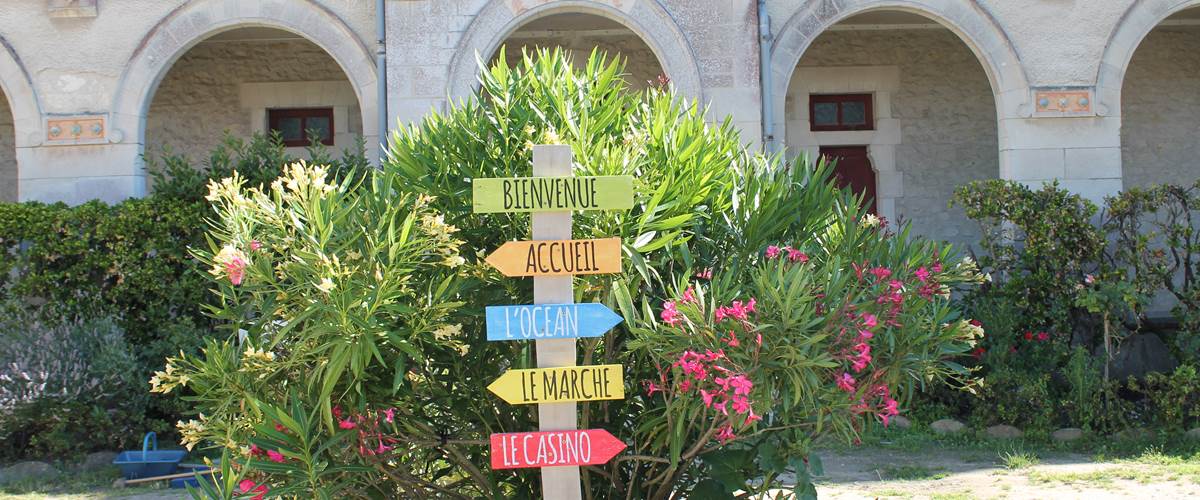 Opening season 2020
Hello dear members of the Rayon of the Sun
The establishment will open its doors from March 28 to September 26, 2020
We are all waiting for you, and we can't wait to see or see you again.
Happy end of the year ,
find our rates:
2020 RATES