Cultural activity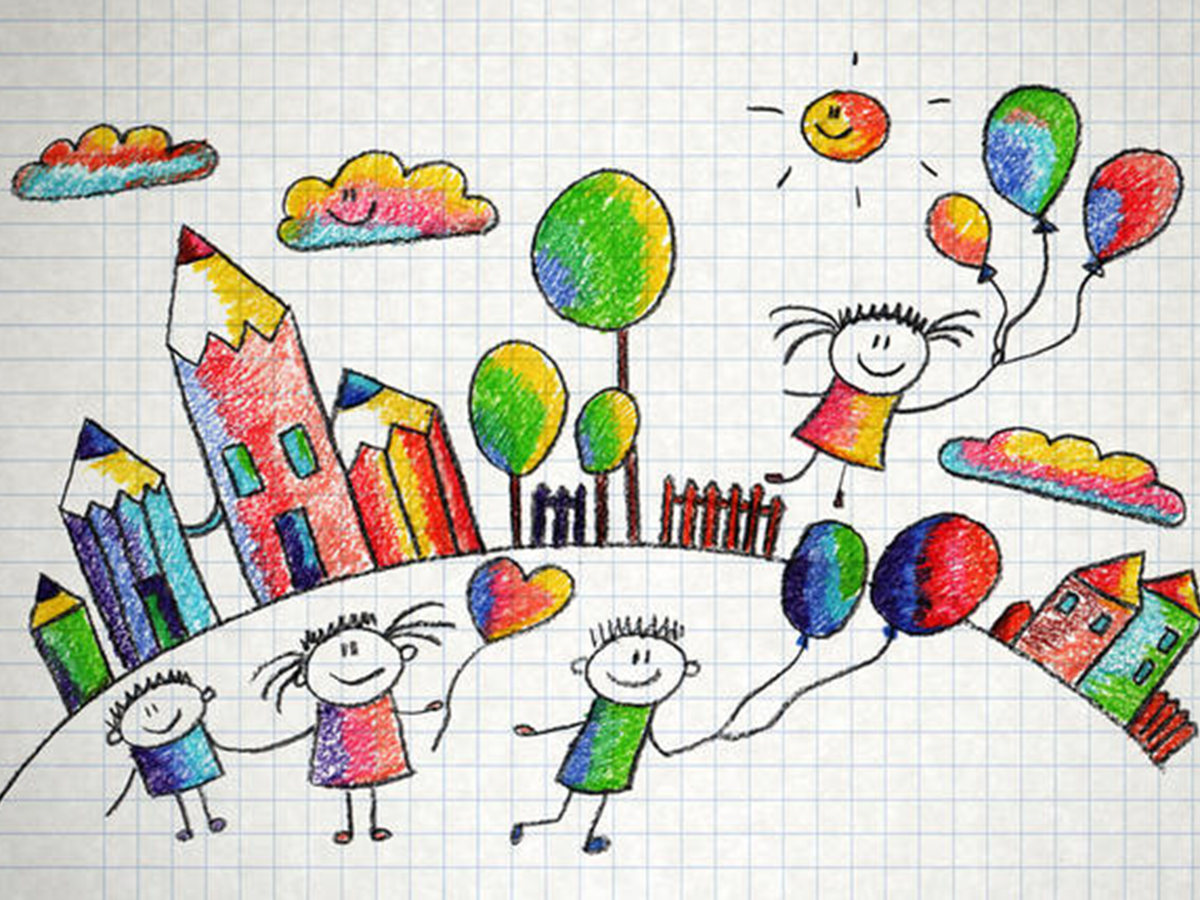 to 0.9 Km in our area
ATELIER DRÔLE DE BD À BEAUSÉJOUR
Avec l'illustrateur BD Lamisseb, plongez dans l'univers de la BD, de l'invention du mini scénario au crayonné et à l'encrage, dans un style humoristique. Durant tout l'été du lundi au vendredi à partir de 10h30, Beauséjour propose aux enfants des ateliers créatifs, de découverte, sportifs... Cet atelier Drôle de BD est destiné aux enfants de 7 à 13 ans et se déroule de 10h30 à 12h30. Réservation obligatoire auprès de Beauséjour au 05 46 30 49 50 ou 05 46 30 49 72. Règlement sur place par chèque ou espèces.
The Town Hall CHATELAILLON offers fun workshops for children. A good way to keep children busy during the holidays and give them a taste of comics
Restaurant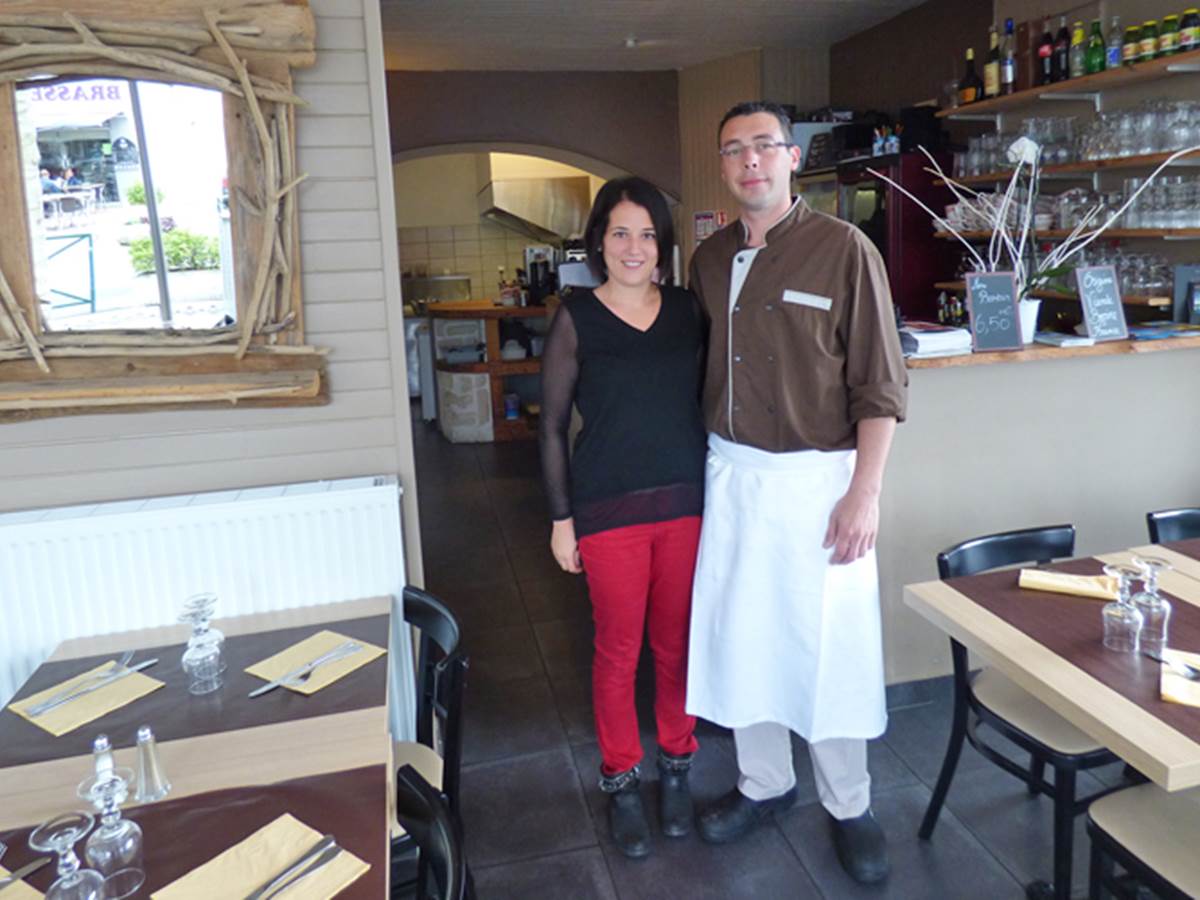 to 0.4 Km in our area
TY'BREIZH
Rendez-vous au Ty Breizh pour un moment gourmand. Alexandre, à la cuisine, confectionne les savoureuses crêpes dont lui seul à le secret. C'est une recette familiale et inégalée, qui se passe de génération en génération! Céline, sa souriante épouse, vous accueillera et vous conseillera sur la carte, car le choix est vaste... Cette année, la carte de la crêperie devient également Brasserie avec l'arrivée d'un nouveau cuisinier. A vous les cafés gourmands, les burgers maison… Et quelques nouveaux plats « brasserie » à découvrir dès maintenant ! Vous nous en direz des nouvelles !
A very good address with nice bosses and excellent value for money And 15% discount if you reside at « Rayon de Soleil » (with proof)
Restaurant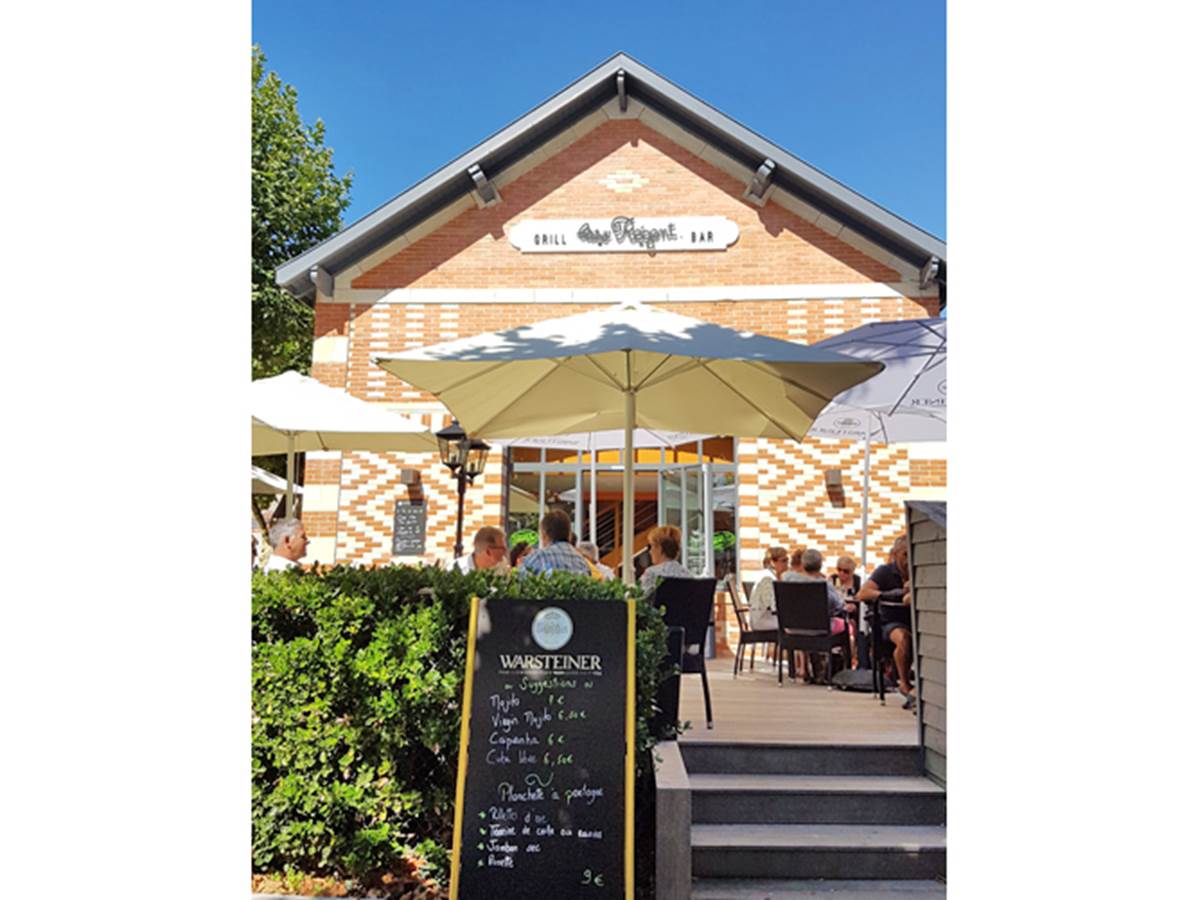 to 0 Km in our area
BISTRO REGENT
Bar-grill en coeur de ville. Choisissez de déguster grillade et carpaccio sur la terrasse ombragée ou dans l'une des salles dans un décor chaleureux et cosy. Ou préférez déguster un café ou un rafraichissement tout au long de la journée Le Bistro Régent est ouvert tous les jours de 12h à 14h et de 19h à 22h. En juillet et août, le restaurant est ouvert jusqu'à 22h30.
Very close to the Rayon, and historically building that belonged to the association. The boss and the director are very very nice, the place too and the most is that you get 15% discount if you stay in the Sun Ray (with proof)
Restaurant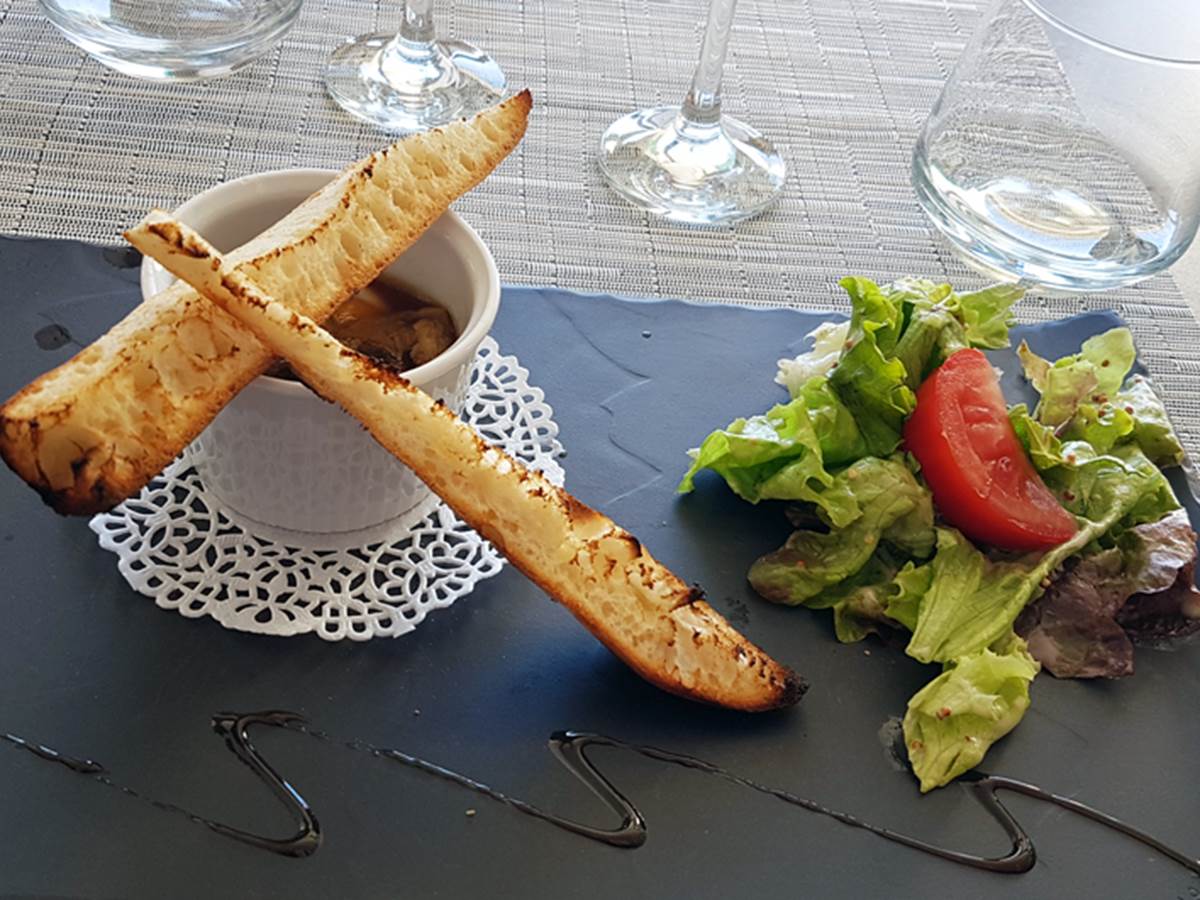 to 1.2 Km in our area
LA CROISETTE
Pour un repas composé de mets simples et goûteux en amoureux ou entre amis, choisissez la Croisette et sa belle terrasse. C'est protégé du vent que vous pourrez déguster burger maison, planche gourmande ou autre poisson du jour, concoctés au gré des envies du Chef et des arrivages. Sandrine et Eric seront là pour vous proposer des accords mets et vins et répondre à toutes vos attentes... Un repas succulent avec une vue de rêve dans une ambiance conviviale ! Votre restaurant est ouvert tous les jours et en continu, dès 9h!
A good address, facing the sea. Be conquered, the boss is 10% discount to those who stay at Sun Ray (with proof)